Best of times, worst of times
Charles Dickens wrote this famous line in his novel "A Tale of Two Cities," "It was the best of times; it was the worst of times." That line truly sums up what we are living through right now. Never in our wildest dreams did anyone imagine we would be living in a shuttered, no social contact, isolated world. People are emptying stores, hoarding items, and overall being extreme. Even the YMCA is closed! Now that is worse than a run on toilet paper!
Take a deep breath. Close your eyes. Pause and collect your thoughts. We will make it through this. Everyone has friends and family spread across the globe. Pray for them. We are fortunate to live in Columbus, Nebraska. In reality, we live in one of the best locations possible in challenging times. Our community and state leaders have grasped this challenge by the horns and are working night and day to reduce and eliminate the challenges and risks we all could face. The Good Life is wonderful as we have wide open spaces with a much smaller population. Another awesome reason to love our community and state!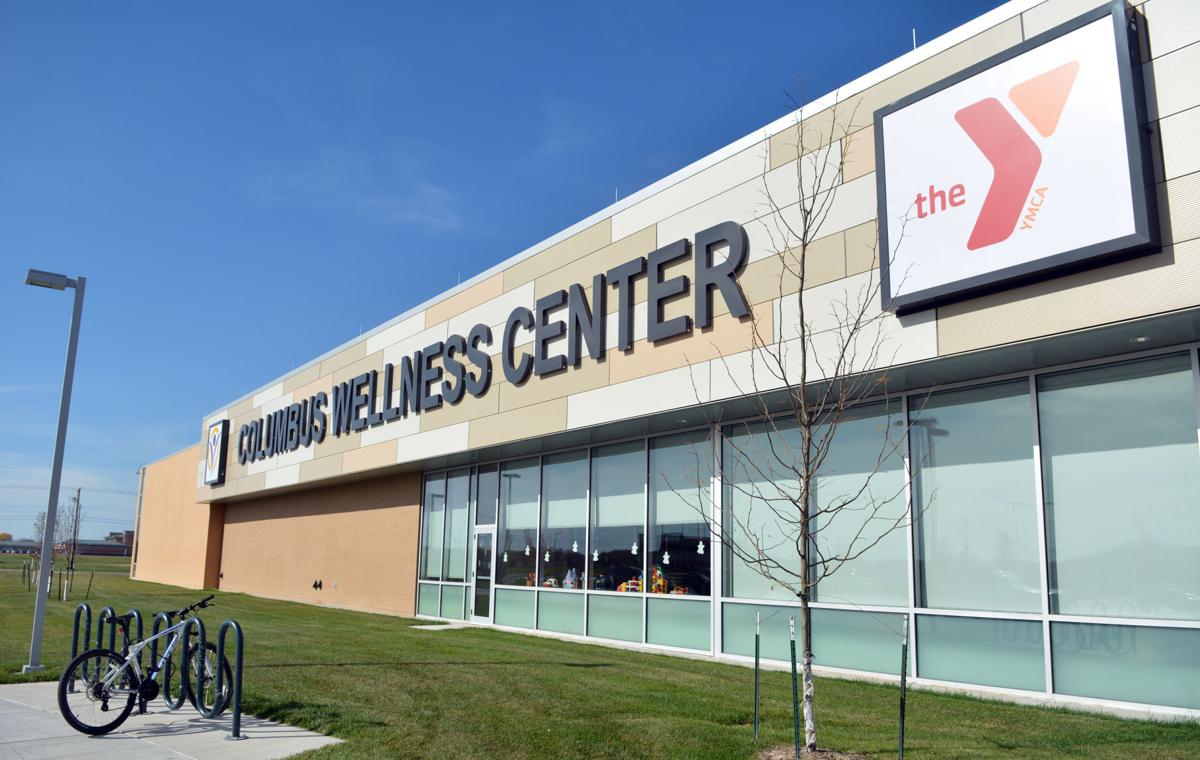 Thank you so much for your patience regarding the unexpected YMCA closure. Please know this decision was made under the guidance of our community leaders who are tackling the Corona Virus spread: East Central Health District, Columbus Community Hospital, the City of Columbus, the State of Nebraska and the Centers for Disease Control. The President of the YMCA of the USA also requested all YMCA's close their facilities to help control the spread of the virus. While we all navigate these uncharted waters together, it goes without saying that the Coronavirus has created enormous amounts of uncertainty. However, how we all respond is within our control.
The YMCA is a community and this situation has only proven again that our community is not defined by a physical building. Community is defined by the many caring and generous people who make it up – you are one of those people.
This situation continues to change rapidly, often hourly or even quicker. We continue to work with community leaders and will communicate with you about the status of our operations. It is our hope that everyone who reads this will join the community wide effort to serve those in our community who need us the most.
Let me close with some hope. My passion for Y work comes from many years of working in camping programs. There is a simple children's song we sing with the following words, "My God is so big, so strong, and so mighty, there's nothing my God cannot do for you!" That line speaks volumes of comfort and strength to me and I hope to many others in this crazy time.
More Information